Here's what our users say
Love the 'Deals' concept for tracking opportunities. Great that you guys thought to include this. We don't need all the capability of the Zoho CRM, but still like to keep an organized list of our opportunities. Great job of including this in such a clean lightweight manner. Love the fact that you have an area to simply converse about things, Facebook style. Very useful in discussing deals and tasks.

Ryan Partin
X Tech, Fab Ready Solutions Inc.
I like the flexibility and the ability to use over many devices. Am building my first CRM database, so excellent

Karen Freel
Perspectiva Consultants
Closest thing to a CRM, without all the features of a full blown product. We're trying to solve an issue of archiving a massive amount of contacts gathered over 20 years which we no longer want to store in our exchange contact folders. So far Zoho has proven the best alternative to Microsoft for our needs.

Ely Mandell
Mobile Airwaves, Ltd
Taking all my business cards I've collected over the past year & uploading them to my Zoho ContactManager right now. Wow, Overwhelmed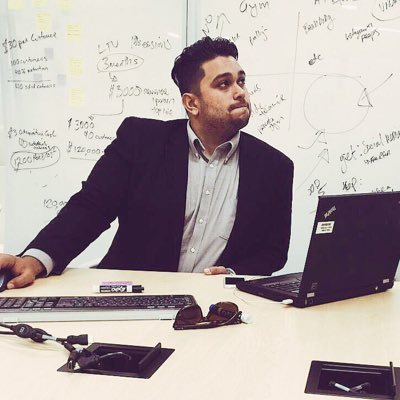 @BarneySantos
California State University
Love the Portability. I like that I can use the app on my phone and I have access to my contacts with needing my computer or tablet. I travel a lot and this is perfect for road warriors like me!

It is very easy to use and exactly what I needed. I'm not ready for something as powerful and complex as the CRM. This allows me to add comments and tasks + deals. Very glad I found it.