Customer Testimonials
In my business I am a vendor to the child care industry and provide a service for child care providers. I have found Zoho Meeting to be very helpful in giving online demonstrations of how our web application works.

Linda McKnight
The Child Care Square
My need was to broadcast a powerpoint presentation live from a conference centre, while the presenter themselves were on stage presenting to an audience. Zoho allowed me to do most of this since I didn't want anyone watching online to have any interactive control what so ever to interrupt the meeting.

It was easy to share and the lag was MUCH less than other services. Good quality.

Sheri Kurdakul
Holistic Business Solutions, LLC
Zoho meeting works every time, which is remarkable since I work with so many clients. Even for those of whom are not particularly computer literate, they are able to link to meet with me online with ease. This remarkable tool helps save gas and time. It also enhances my status as a professional. I love this application. Thanks for keeping it simple. Another happy client, thanks to Zoho meeting!

A nice and simple solution to perform online meetings. It is a great addition to our toolset.

Michel Nauwelaers
Zaakvoerder, CuReMa bvba
It is simple and easy to use. I have tried all of the others and have found none to compare to the simplicity of ZOHO Meeting.

It's easy to use and affordable.

David Silver
Candidate Metrics
It works like a charm :) I use it for troubleshooting.

It is easy for the end user to join a session, works as it should, and it is cheap

Integrated with other Zoho services. Easy to use.

Andonisz Haronisz
Antotech
If you use ZOHO CRM, then this meeting process makes it so much easier to book a meeting. All the details for the meeting are already in the system. So fast and easy. Also, every operating system seems to handle this well without any glitches. I am yet to find a customer who has not been able to connect so far. Hence I am extremely happy.

Vinny Reddy
Pacifecon New Zealand
We tried a lot of systems, which offer poor connection, are not user-friendly or are too expensive. We are sticking to Zoho meeting: it is very easy to use, reliable and has a great pricing.

Simone Pourier
freelancetoday
Perfect for what I need, short one-on-one training for new contractors. It's quick and easy to initiate a session, and I haven't run into any technical issues.

Dennis Freeman
Homework Coach
Stable, I can always get a good meeting for my students. Better than all competitors. I love Zoho!

Betty Peterson
Life of My Own, LLC
Good quality sharing without any drop out in this 1-hour session. Great connection.

Paula Atherill
Creative Analysis Ltd
Very useful, friendly, and easy to use.

It's easy to set up & use. There is not a lot of complexity and the price can't be beaten!

Janet Schick
Orlando Cold Calling
It is very Easy and Reliable.

easy to use

Bruce Silver
Franchise WorkForce
The ability to easily embed into my websites.

Very useful meeting tools, as we use for Zoho for our CRM and accounts, it was an easy choice to use Zoho Meeting as well. Very good for remote demo's.

Tolik Rozensteins
Security & Vetting Solutions Ltd
We looked at a wide range of web conferencing options and Zoho Meeting was the clear choice. The value, flexible audio options, and ease-of-use were the key criteria. The service meets our needs perfectly! 

Randy Fougere
Think2Grow Marketing
We have used various international products but never seen such crisp and user-friendly options. Also, the support provided by ZOHO team is outstanding. 

Chandra Sekar CJ
Manager Compliance
The ability to conduct webinars and also provide remote access support with one single solution.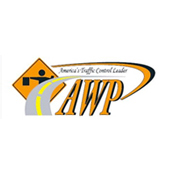 Josh Martin
Area Wide Protective​
Very affordable, easy to schedule meetings, easy for customers to access the site without having to setup complicated links.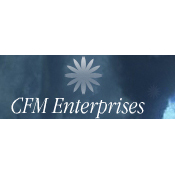 Miguel Cartagena
CFM Enterprises
It is priced reasonably.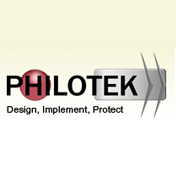 We investigated several options, but found ZOHO meeting was a good fit for our needs and is as good as any other product, without the high cost.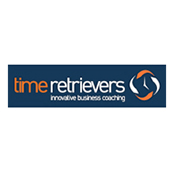 Peter Johnson
Time Retrievers
Simple interface, easy to access and use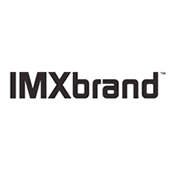 Ease of use, cost, consistency with other Zoho platforms.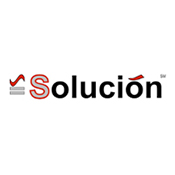 Most affordable solution with premium features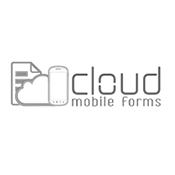 Ariel Segall
Cloud Mobile Forms
It's very easy to use and set up.

Harry Michael
CBS Interactive