netherlands
"Zoho Recruit was our first ATS and came in right from the start. Over the years we've reviewed loads of other options and have started using other recruitment tech, but on the ATS front Zoho Recruit has proven tough to beat."

Jakob Thusgaard
Founder & CEO, YourSales, Netherlands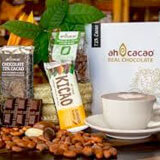 Zoho Recruit helped Ah Cacao streamlined and automate their recruitment process, saving them time so that they can be more responsive to their candidates.
Read full case study
netherlands
hr-recruitment
"I am very pleased with the support offered. The solutions are found with great agility. The service is excellent, very technical, and always ready to understand the client, even if it is of another nationality and that I'm in Brazil and only speak Portuguese."
Andrea Passos
Director, Recrutech, Netherlands
"Our recruiting clients love Zoho Recruit because it improves their ability to search across multiple field types easily. The user interface is easy to use and the fact that it is all online software helps them cut costs, increase scalability, and manage their business better."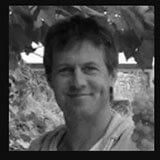 Brett Price
Founder, Suite-Apps, Canada
marketing-digital
"Big shout out from @bluzinclobal regarding the latest version of candidate application bespoke survey questionnaire, rating procedure for candidate association to a digital job opening, and AI ( the current algorithm is perfect) scoring. @zohorecruit you are awesome!"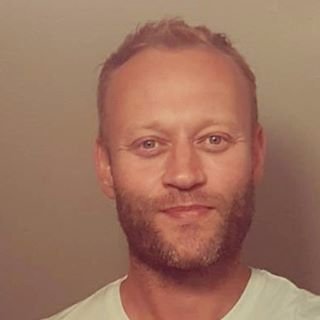 Jonathan Pearson
@JonPearsonJP CEO & Founder, Bluzinc
india
"Employee referral was one of our biggest challenge. Zoho Recruit's customizable platform helped us set up the employee referral web page as per our requirement. This reduced manual work and the feedback to candidates was seamless through Zoho. We were also able to initiate offers and filter the candidate records."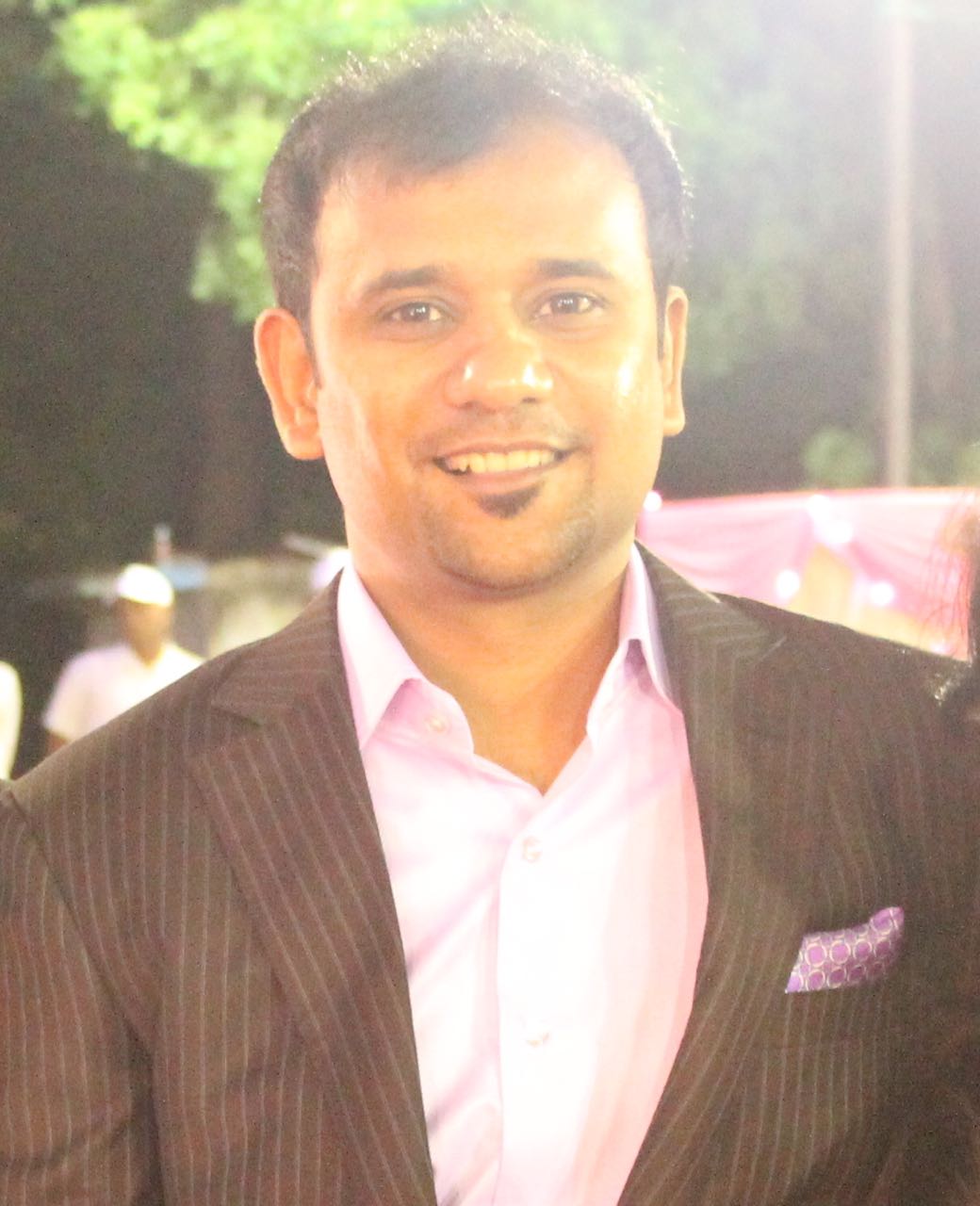 Dereck David
Head of Talent Acquisition, Scientific Games India Pvt. Ltd.
us
consultant
"Zoho Recruit was easy to implement, customizable, and affordable. We have been using for four years and has met all our needs. Zoho Recruit is perfect to manage the recruiting process."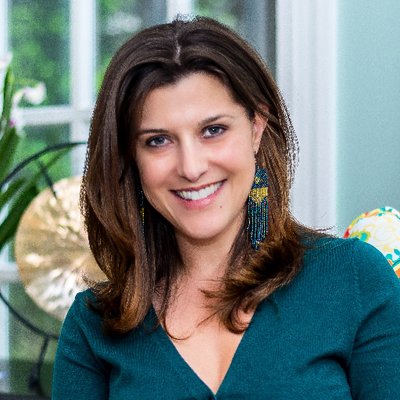 Kerry Alison Wekelo
MD, Actualize Consulting, Washington D.C.
"Zoho Recruit has simplified the way we work with both clients and candidates. The product is easy to use, yet so powerful with many features a recruiter uses in his daily activity. The amazing thing about Zoho Recruit is, it is cloud-based which is the way to go in future computing."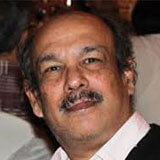 Feroz Khan
Managing Director,Workforce Manpower, Singapore